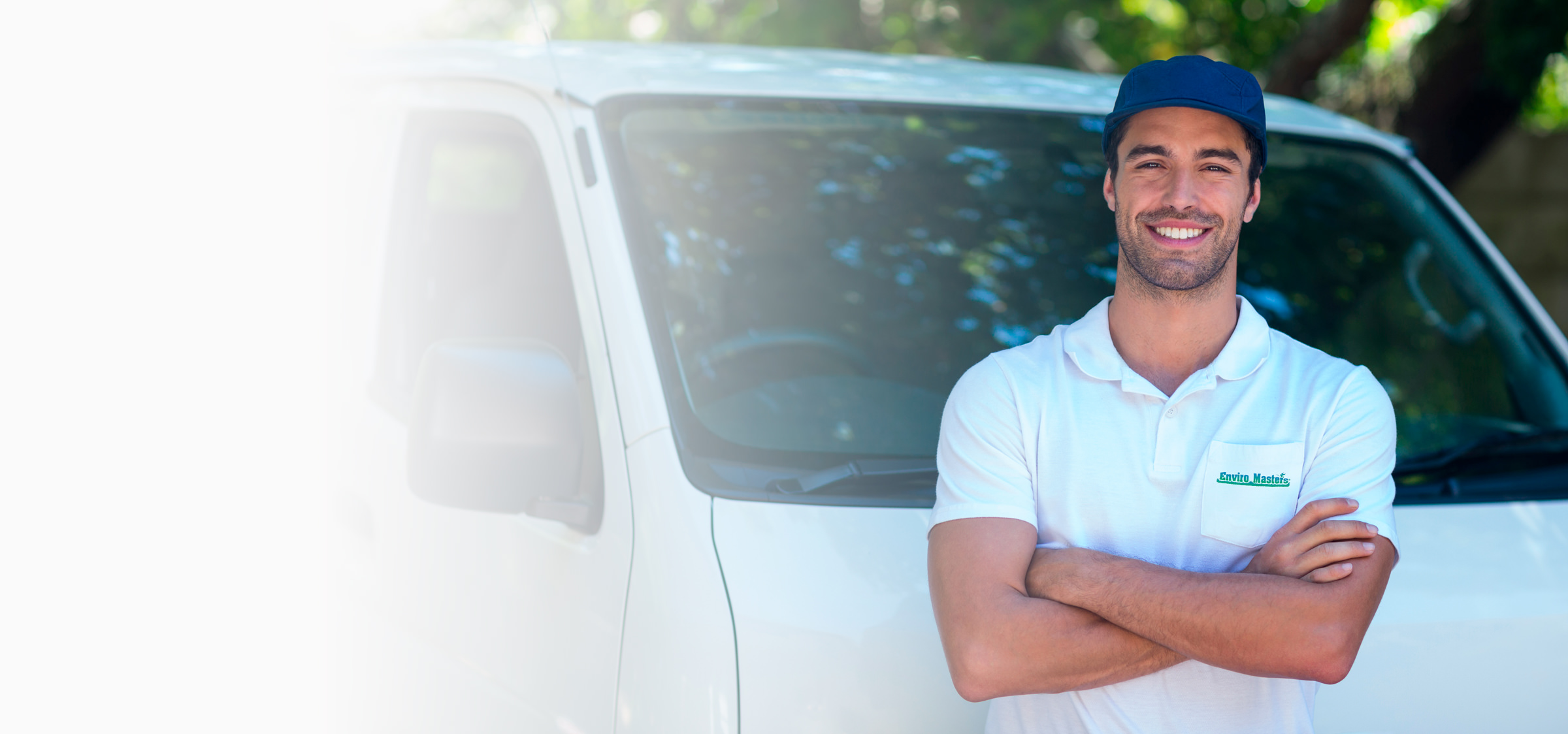 Call Enviro Masters to discover our distinct approach to lawn care that creates a more natural environment for everyone. We offer the smart way to have a lawn that grows abundantly and vigorously.
Lawn Treatments
Since 1987
Conscientious Programs for More Than 25 Years
Enviro Masters was started by Martin Fielding in 1987 in Caledon East, Ontario (just northwest of Toronto, Ontario). The company began as a small local business and has since mushroomed into a thriving, well known Lawn Care Company expanding with over 50 franchised locations across Canada.
The Laval branch is headed by Mr. Vince Preteroti. Each Enviro Masters Laval client does business directly with Mr. Preteroti. We are proud of our hard work and unparalleled customer service. Our turf specialists are professionally trained and licensed to provide expertise in all areas of turf management.
Contact the turf experts in Laval
With Enviro Masters you will get a healthier and wholesome lawn, with a quick and professional service.
TURF EXPERTS IN LAVAL
With Enviro Masters you will get a healthier and wholesome lawn.
Call now for a quick consultation. We are available 6 days a week from 7 am to 7 pm
The Importance of Your Soil
Unlike other programs, we start with the foundation of a healthy, sustainable lawn: the soil. We carry out a complete analysis and we provide you with a recommendation adapted to the specific needs of your lawn. This is the first step to having a healthy, long-term lawn that is able to survive the weather and other stresses to which it is exposed.
A Sustainable Lawn Is A Luxuriant Lawn
With Enviro Masters, it is possible to obtain a sustainable lawn that fosters the environment and the health of your family. Plus, a sustainable lawn is much easier to maintain.
An integrated and responsible approach to green space management
Enviro Masters meets the needs and requirements of environmentally conscious citizens.
TURF IS OUR EXPERTISE
We know that every soil has its differences and we recommend a personalized approach and specific solutions for each of our clients. We believe in the importance of respecting the biodiversity that exists in your lawn.
Choose Enviro Masters. We will protect your property as if it were ours!