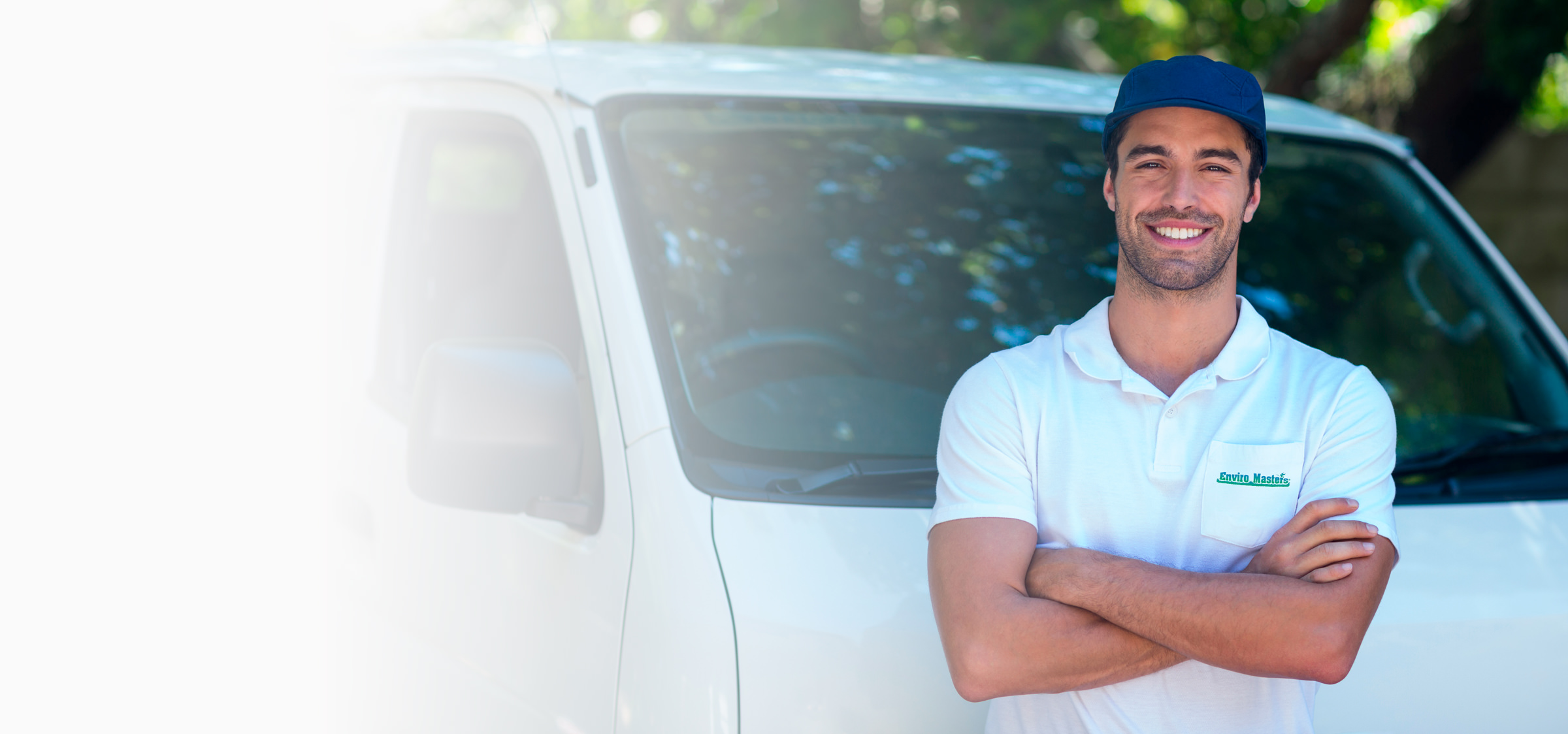 Exterminator Laval
Outdoor Insect Extermination
Call Enviro Masters to discover our different approach to exterminating insects in your yard and creating a more natural environment for all. We offer effective and safe solutions to outdoor insect control.
Lawn Pest Control
Outdoor Treatments for Different Insects
Is an insect infestation preventing you from enjoying the nice weather outside?
Protect your home against insects in your yard. Book an appointment with an Enviro Masters exterminator today.
Spraying service all around your house:
Cracks and crevices of the foundation
Doors and windows
Gutters
Under patios and stairs
Call now for a quick consultation.
We are available 6 days a week from 7 am to 7 pm
Contact the laval Extermination experts
With Enviro Masters Laval you will get effective extermination, with quick and professional service.
Outdoor Insect Treatments
Two available packages from your certified exterminator
WE ARE SPECIALIZED IN EXTERMINING ALL TYPES OF YARD OR GARDEN INSECTS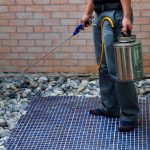 The Immediate Assistance Package
A visit by a certified exterminator
when you need it
Our Immediate Assistance Package includes spraying around your home to prevent an insect infestation inside your home.
A certified exterminator will examine the site and present you with a prevention plan specific to your location.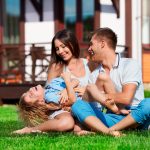 The Peace of Mind Package
Three visits by a certified exterminator
Our Peace of Mind package includes spraying around your home to keep insects where they should be: outdoors.
A certified exterminator will examine the site and present you with a prevention plan specific to your location. The package includes 3 preventive treatments:
1 treatment in May
1 treatment in July
1 treatment in September
Whether they are nesting under your driveway, near your foundations, under your patio or even near your vegetable garden, a large population of ants in your yard can cause problems and risks of an indoor infestation.
If ants are slowly conquering ground on your property, call us quickly to avoid a major infestation inside your home. Our products are safe for your family and our service is fast and efficient.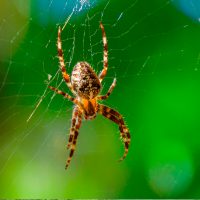 Spiders often hide in damp, dark places. Under patios, garden sheds, pergolas or awnings, in gardens, near bushes; the courtyard is a real haven for these small critters. However, an overpopulation of spiders poses risks of infestation inside.
Spiders easily infiltrate homes and, once inside, they are difficult to eliminate.
Enviro Masters can help you prevent a spider infestation in your home.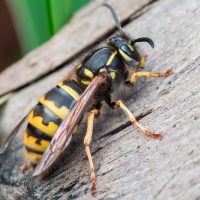 There is nothing more unpleasant than not being able to enjoy an outdoor barbecue in the summer because of the presence of wasps. Wasps can attack humans and getting rid of a wasp nest is not easy. Contrary to popular beliefs, home remedies for wasps are not effective and sometimes even dangerous. It is therefore best to contact a pest control expert.
Enviro Masters specialists are certified and will offer safe solutions that will ensure the health of your family.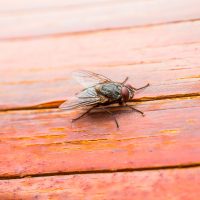 Although they are considered unpleasant, the presence of a small fly population in the yard is quite normal during the hottest months of the year. However, an overpopulation of flies can become irritating and even cause hygiene problems.
If the presence of flies on your property is becoming more and more frustrating, contact an expert fly exterminator.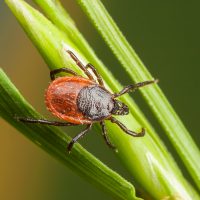 Although they are parasitic insects, ticks often hide in tall grasses, shrubs and even gardens and vegetable gardens. Ticks multiply quickly and their presence on your property should not be taken lightly. In addition, they can transmit serious bacterial infections, such as Lyme disease.
If you noticed ticks in your yard, call us immediately. We will inspect the premises and propose solutions that will eliminate ticks from your property.
An integrated and responsible approach to green space management
Enviro Masters meets the needs and requirements of environmentally conscious citizens.
TURF IS OUR EXPERTISE
We know that every soil has its differences and we recommend a personalized approach and specific solutions for each of our clients. We believe in the importance of respecting the biodiversity that exists in your lawn.
Choose Enviro Masters. We will protect your property as if it were ours!